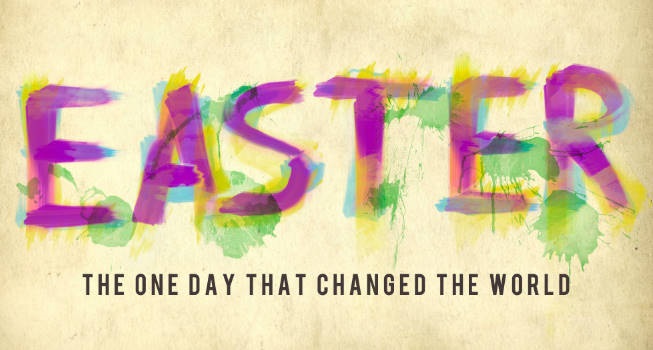 A prayer for Ukraine
Holy and Gracious God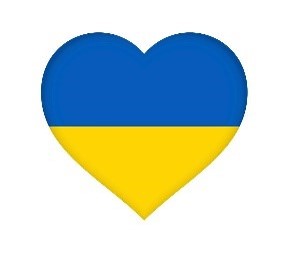 We pray for the people of the Ukraine and the people of Russia; for their countries and their leaders.
We pray for all those who are afraid; that your everlasting arms hold them in this time of great fear.
We pray for all those who have the power over life and death; that they will choose for all people life, and life in all its fullness.
We pray for those who choose war; that they will remember that you direct your people to turn our swords into ploughshares and seek for peace.
We pray for leaders on the world stage; that they are inspired by the wisdom and courage of Christ. Above all, Lord, today we pray for peace for Ukraine.
And we ask this in the name of your blessed Son.
Lord have mercy. Amen
On behalf of the Church family of Honley & Brockholes, in West Yorkshire.
Whether you have been a churchgoer all of your life, or this is your first ever experience of church, we offer you a very warm welcome.
Please accept the invitation to join with us.
In Church: This Sunday
St Mary's: 10.30am. & St George's 11.30.
Together we are the church in this community, serving and praying.
Services of Daily prayers can be found on the link on our worship page.
Also the invitation to pray morning prayer at home at 10.00 am each day.
https://www.facebook.com/thechurchofengland/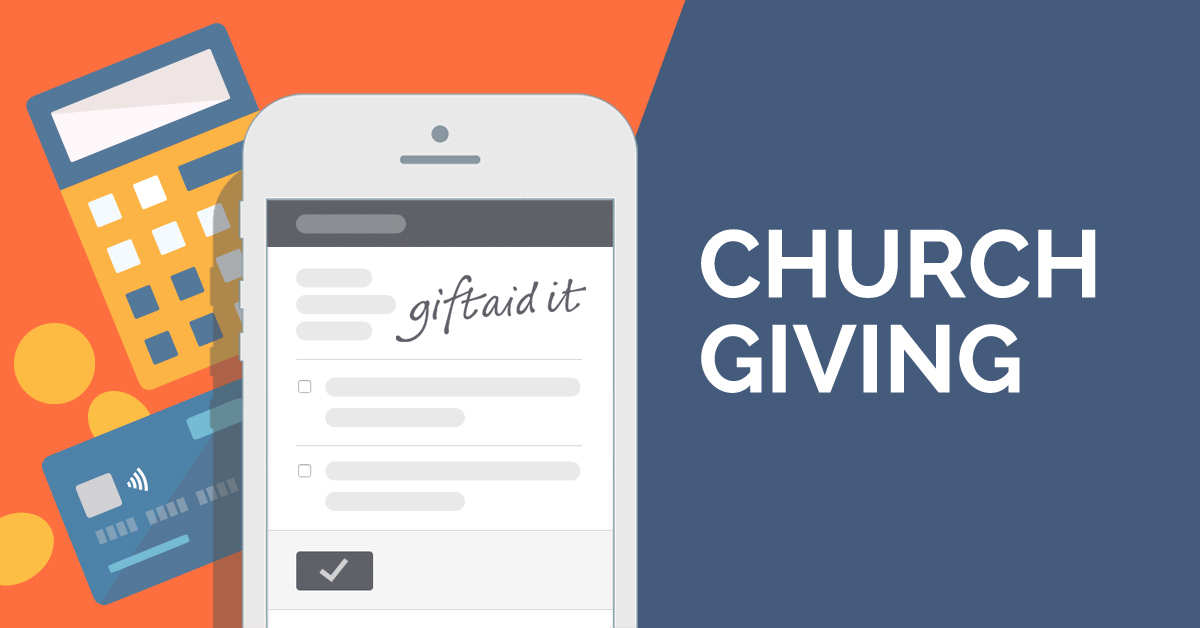 You can give online Just follow this link.
https://givealittle.co/campaigns/a459163d-1461-4ce0-bc1c-4c98dca169c8
or

You can contact us 01484 661751 or martin.short@leeds.anglican.org
find us on facebbook and twitter.
Services of Daily prayers can be found on the link on our worship page. let's share in morning prayer each day at 10.00am as we pray together in our own homes.
Prayer
Keep us, good Lord, under the shadow of your mercy
in this time of uncertainty and distress.
Sustain and support the anxious and fearful,
and lift up all who are brought low;
that we may rejoice in your comfort
knowing that nothing can separate us from your love
in Christ Jesus our Lord. Amen.
You can find videos on line on Youtube look for St Marys Church Honley.
May the God of hope fill you with all joy and peace as you trust in Him, so that you may overflow with hope by the power of the Holy Spirit
(Romans 15 v 13)
--------------------------------------------------------------------------------------------------
You can to still give food items for the welcome centre.
These can still be left in church we will collect (phone 666424)
At the moment they are short of tinned meat meals.
------------------------------------------------------------------------
Contact details for the four churchwardens, are on the About Us/Who's Who page of this website
The Parish has adopted the safer church policy of the Diocese of Leeds:-
Our parish safeguarding Policy statement 2020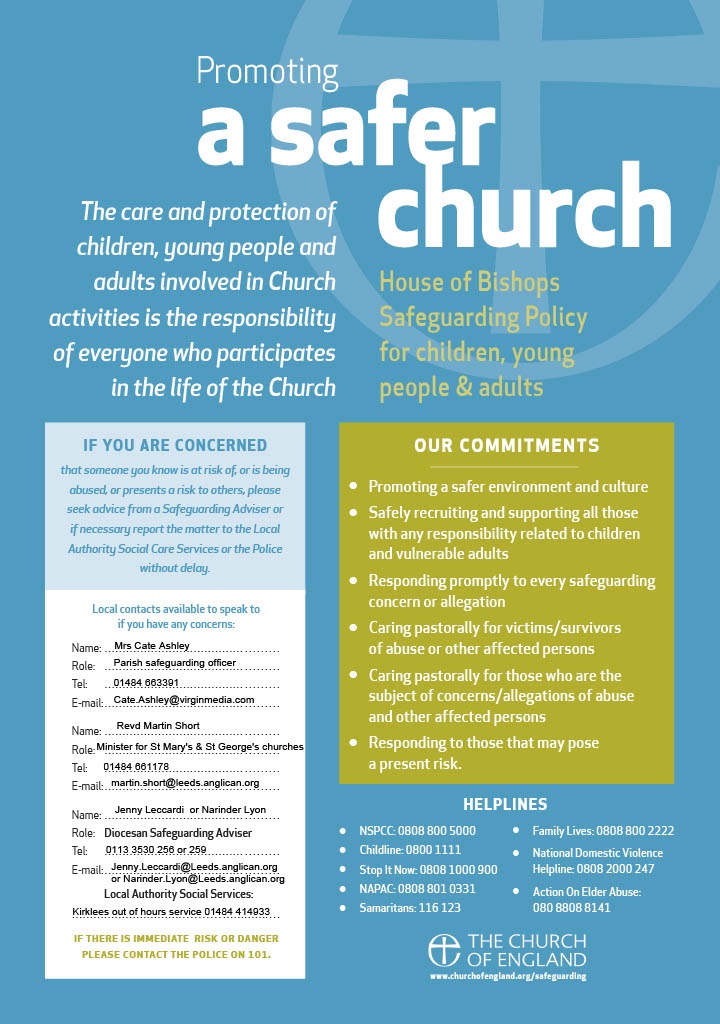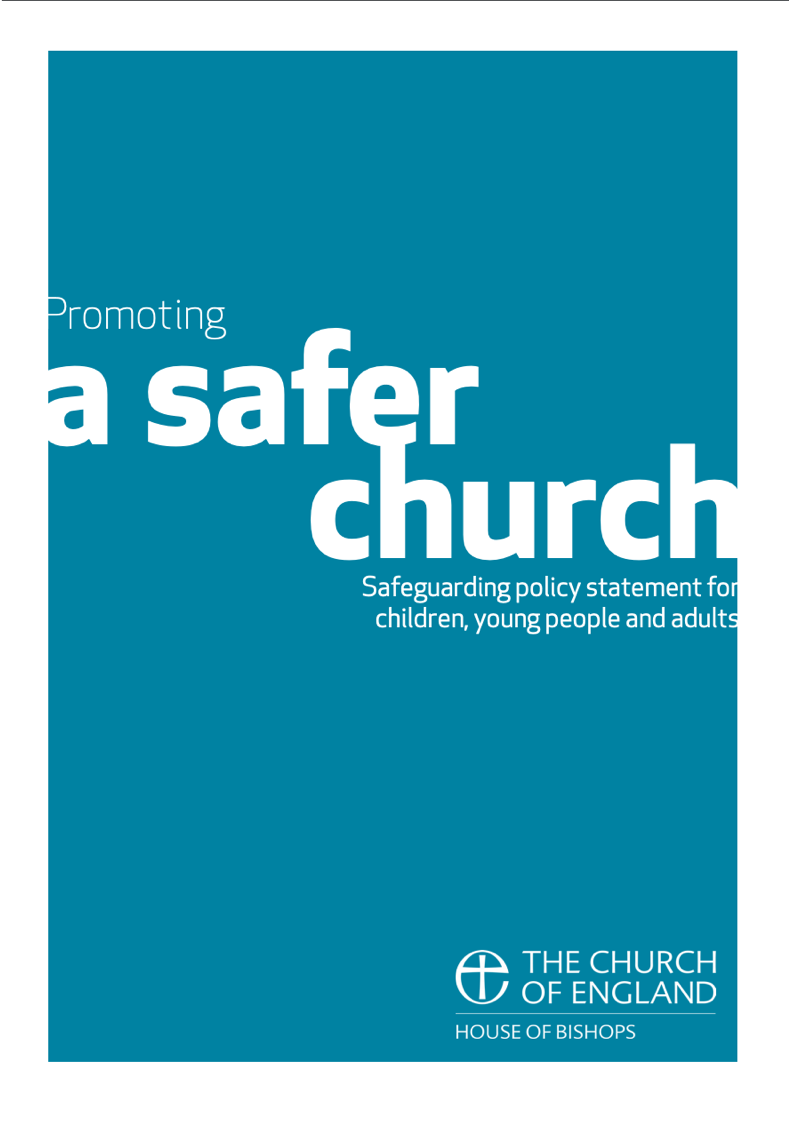 If you have a safeguarding issue - please see our SAFEGUARDING web page